This online guide was derived from trail information from the New Hampshire Snowmobile Association. Since trails may change frequently for many reasons, or may be shown imprecisely on the map, this guide is not intended for navigation, but for general information. Please contact the local snowmobiling clubs for more detailed information about the trail system.
Notice to clubs: to include additional trails on this map please contact info@topographics.org
The map shows snowmobile trails in New Hampshire for the 2018-19 season and the local clubs in the state. The user can pan and zoom the map to view different locations at various levels of detail.
The map uses red and green lines to show snowmobile trails. The trails with thick red lines are corridor trails and are labeled with red shields. The ones with thin green lines are primary trails and are labeled with green shields. Trailer parking areas are shown with a blue P.
Dealers, other business supporters, and clubs are shown on the map and are listed adjacent to the map. When selected, both the map locations and list entries will display information about the business or club .
To find a location on the map, click the magnifying glass at the top left of the map and enter its full address, locale or zip code in the "Find Locale" box. Upon clicking the adjacent "FIND" button, the map will zoom and center to the location and a labelled star will appear. Nominatim Search Courtesy of MapQuest
. Data provided by Nominatim is based on OpenStreetMap data and is licenced CC-BY-SA
Below the map are links to other maps that show snow cover and gas prices. These links will open in a new browser window or tab.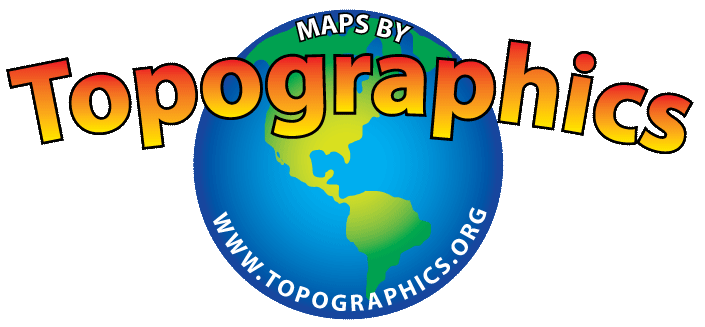 This application is created and hosted by Topographics and uses Topographics' mobile first/responsive map technology.
Email Topographics for more information.